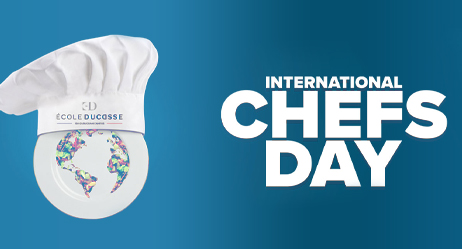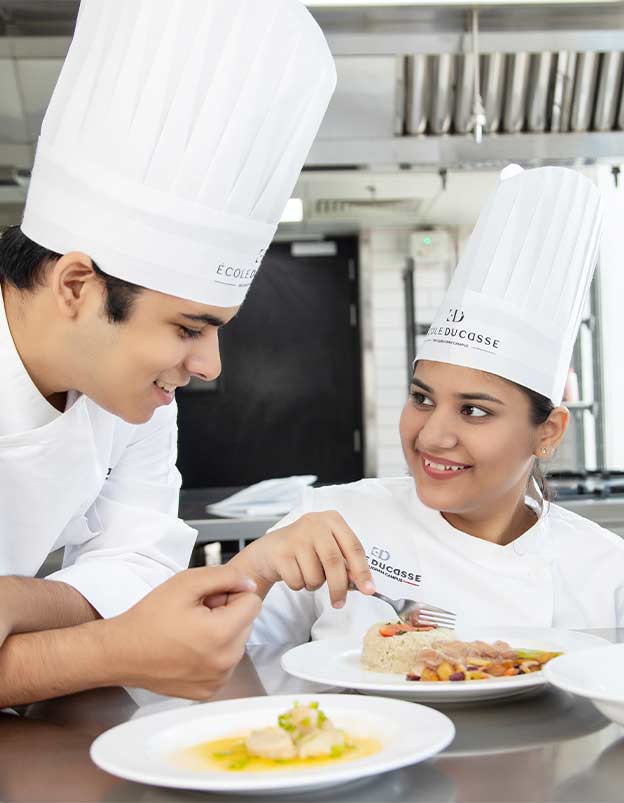 École Ducasse in Collaboration with Indian Federation of Culinary Associations (IFCA) Nurturing Culinary Talent, this International Chefs Day
We look forward to celebrating the culinary artists of the world this October. ISH invites chefs from the country's leading hotels and restaurants to spend a day on campus. The event shall include panel discussions with notable leaders, networking sessions with top chefs and hoteliers, competitions, masterclasses, and more.

The theme for the event? Growing Great Chefs. A theme that encourages industry chefs to mentor young minds and nurture culinary talent.

For International Chefs Day, École Ducasse India has partnered with the nodal body, IFCA or Indian Federation of Culinary Associations.

Formed with the desire to develop the culinary profession, the IFCA promotes the knowledge of food. It forms a community of chefs, culinary institutes, and allied food service industry professionals. It showcases Indian cuisine to the world, draws attention to obscure culinary methods and practices and sets a highly ethical standard of the culinary arts.

The event includes panel discussions from notable and respectable leaders, and artisanal markets curated and hosted by our own students. This event also acts as a social networking convention bringing chefs, hoteliers and industry- passionate individuals alike
The event will have the following elements:
A Duty-Free lounge for the guests.
An Artisanal market set up and run by the students of ISH showcasing their own business endeavours.
Panel discussions with leading and influential industry ground-breakers.
A social Sundowner for all guests.
Learn from the Experts
Masterclass on Mediterranean Cuisine
Learn the best of Mediterranean food with Chef Shridula Chatterjee, this International Chefs day!
From her roots at Lavaash to hosting workshops and tables with her mentor , to the newly opened restaurant- Mezze Mambo, Shridula's passion for these flavours shine.
Join us for a delightful experience as she brings the spirit of Western Asian and Mediterranean cuisines to life at Ecole Ducasse India.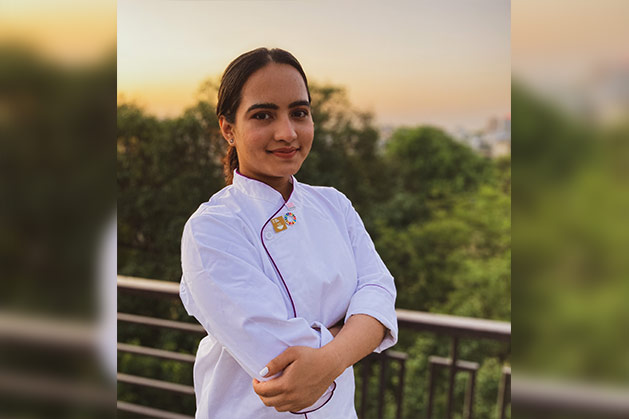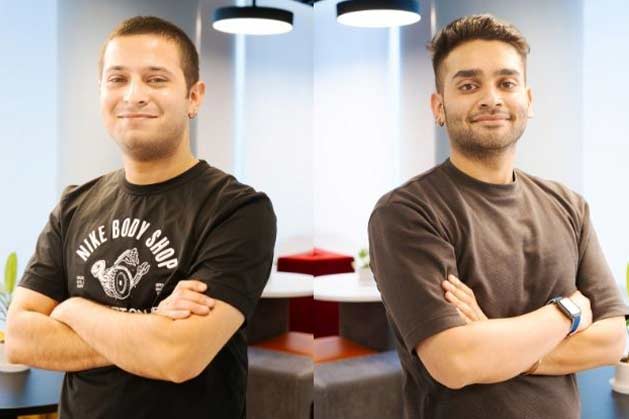 The Ramen Donn's Masterclass
This International Chefs Day, we'll learn to make ramen from the masters themselves.
Join Chefs Kunal and Samy from Long Finish, 32nd Milestone, as they teach us about the popular noodle soup on their visit to École Ducasse India.
Farm-to-Fork Masterclass by Chef Johnson Ebenezer
Seize the opportunity to learn from an expert in sustainable gastronomy. Rediscover "Locavore" traditions, cultures and their connection to Mother Earth.
Understand the latest farm-to-fork concepts and prioritise fresh, seasonal ingredients in each dish you make.
Join Chef Ebenezer, Co-Founder of Farmlore, who brings over 25 years of experience, was featured in the Michelin Guide, and has worked in the world's top hotels and restaurants.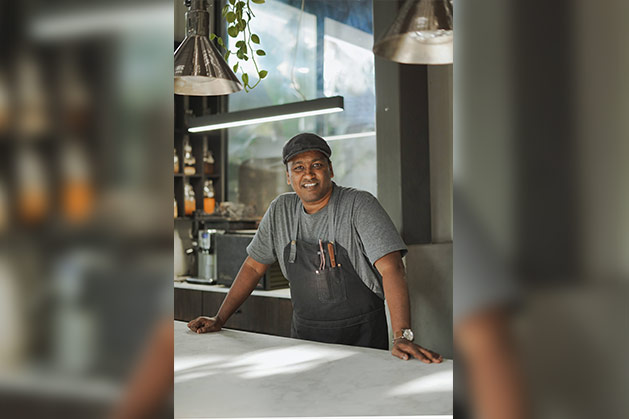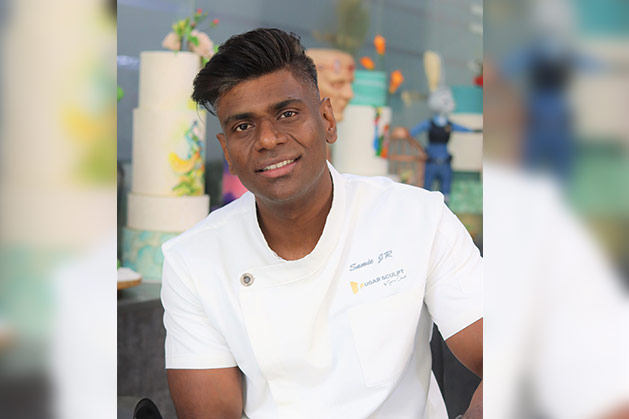 Masterclass on Sugar Sculpture
We are all set to create exquisite cake sculptures with the master himself, Chef Samie Ramachandran. He's among the Top 10 Cake Artists in India and was featured on NDTV, Zee TV, News9 and many other news channels.
Looking forward to having him on campus and exploring the art of sculpting cakes on International Chefs Day this October!
Meet the Chefs on Campus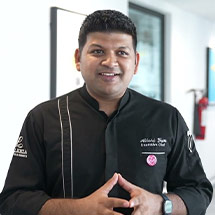 Abhishek Gupta
Chef -Leela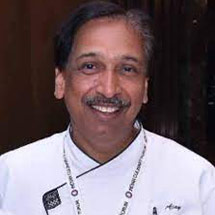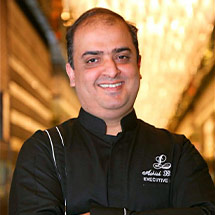 Ashish Bhasin
Chef Consultant - CB Hospitality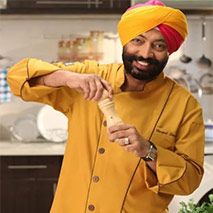 Harpal Sokhi
Celebrity chef/Founder - Karigari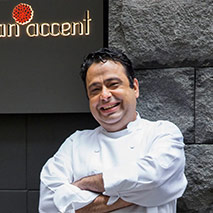 Manish Mehrotra
Chef Indian Accent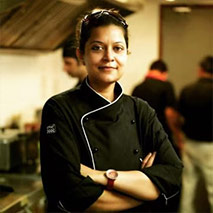 Richa Johri
Chef/Co founder - H.H Hospitality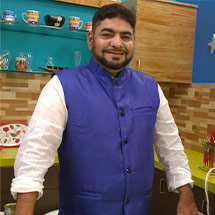 Izzat Hussain
Chef- Member IFCA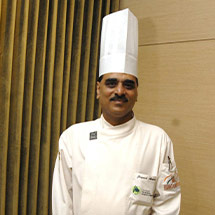 Jugesh Arora
SICA - President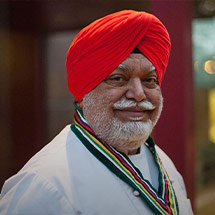 Manjit Gill
IFCA - President / MD-Ecogreen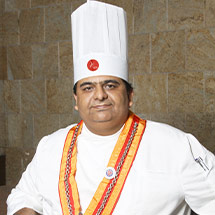 Nimish Bhatia
Culinary Consultant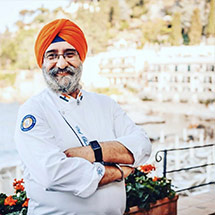 Pravinder Bali
Chef -OCLD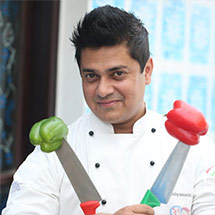 Saby Gorai
Young Chefs - President /Chef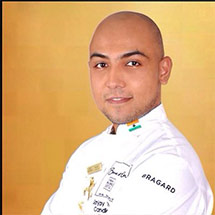 Sanjay Thakur
Young Chefs -Vice President / Saudi Airlines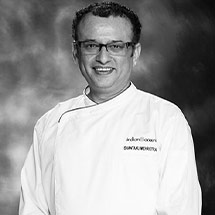 Shantanu Mehrotra
Chef Indian Accent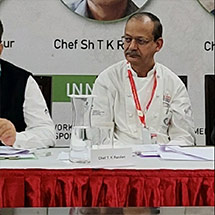 Tez Razdan
CAFR- President /Retired IHM Principal - Chandigarh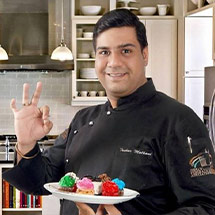 Reetika Gill
Head Chef - Eco Green Hospitality
Sponsors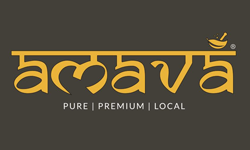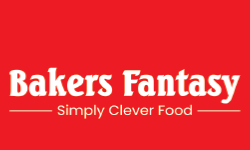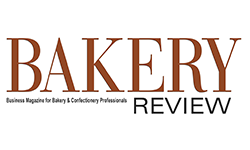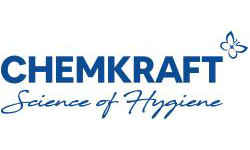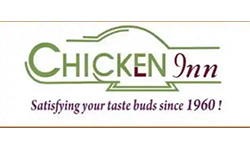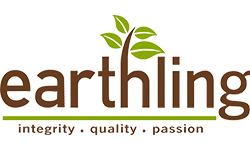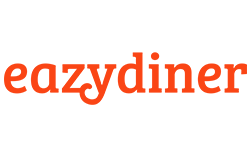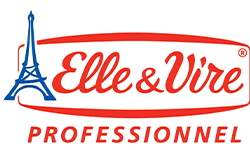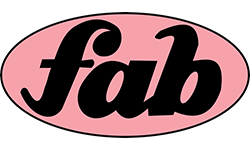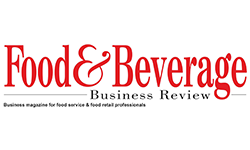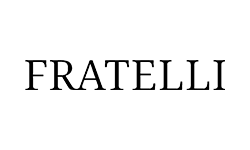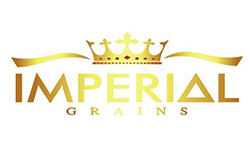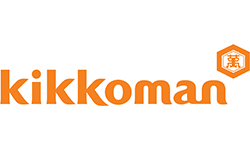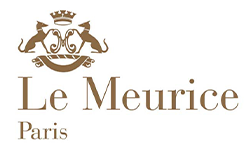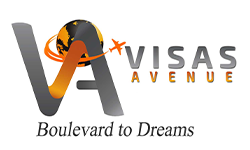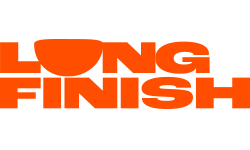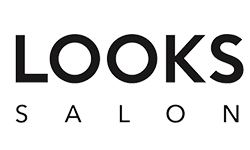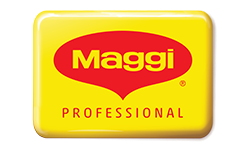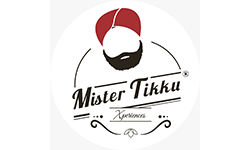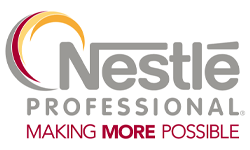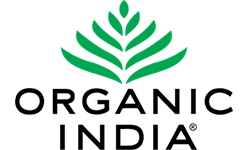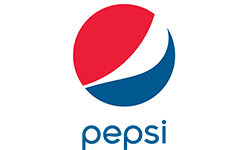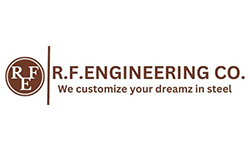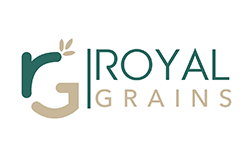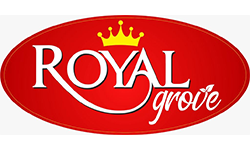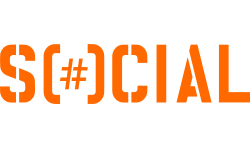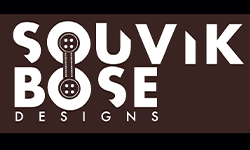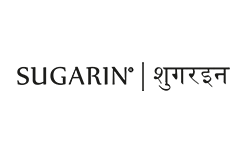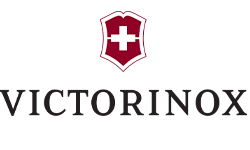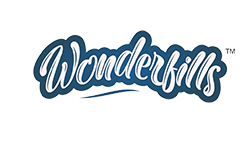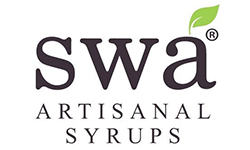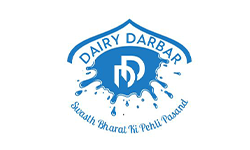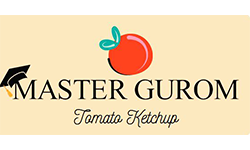 Participants that need to clarify the interpretation of the criteria or rules and regulations are advised to contact:
Chef Sydney Oscar Lee